How to get around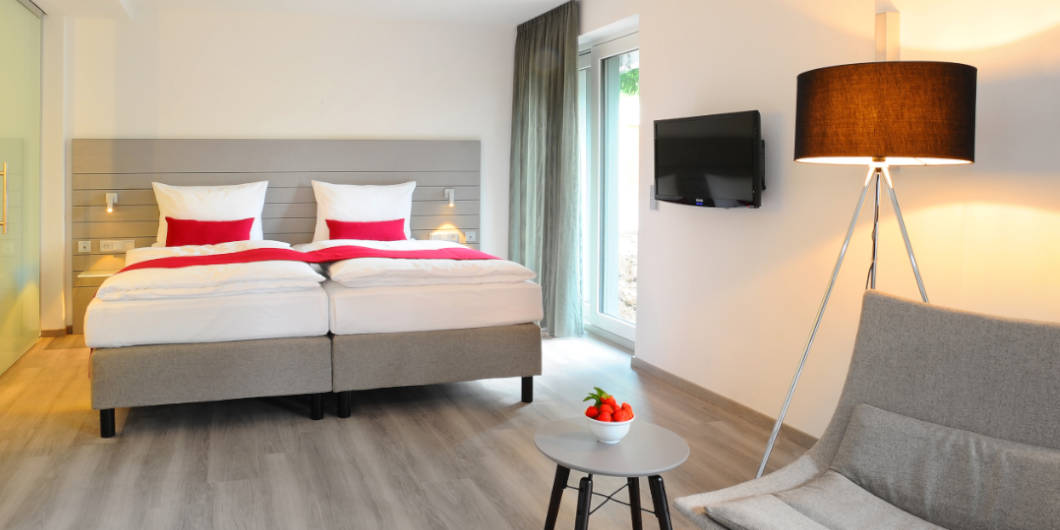 Accommodation (344 KB)
We have places to stay for all budgets and tastes, from historic inns, stylish traditional hotels and family-run B&Bs to modern budget hotels, self-catering apartments and camp sites...
Tour the palace, grand squares, cobbled streets and churches; hear from costumed kitchen maids or aristocrats; enjoy food-themed tours or take a quiz; go on foot or travel by bus. The choice is always yours!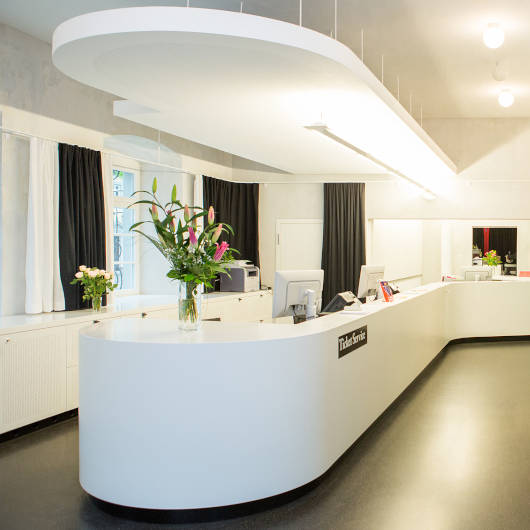 When you get to Ludwigsburg, start here at the Tourist Information Center. Our staff are locals, who know what's on, where to go and what to see.
Contact us
Do you have any special requests or questions? Would you like to book up for a city tour or an event? Are you looking for that perfect souvenir or gift? At the Ludwigsburg Tourist Information Center, we are always ready to help you. Get in touch with us by phone, by email or by visiting our welcoming office with its gift shop, handy café, art gallery and the Ludwigsburg Museum.
Ludwigsburg Tourist Information Center
Eberhardstraße 1
71634 Ludwigsburg
GERMANY
Tel: +49 7141 9102252
Fax: +49 7141 9102774
Email: touristinfo@ludwigsburg.de
Opening times: Tue - Sat, 10 am - 6 pm, Sun 10 am - 3 pm, closed on Mondays and public holidays